014 UPPER SUPER ELASTIC NITANIUM OVAL III (10)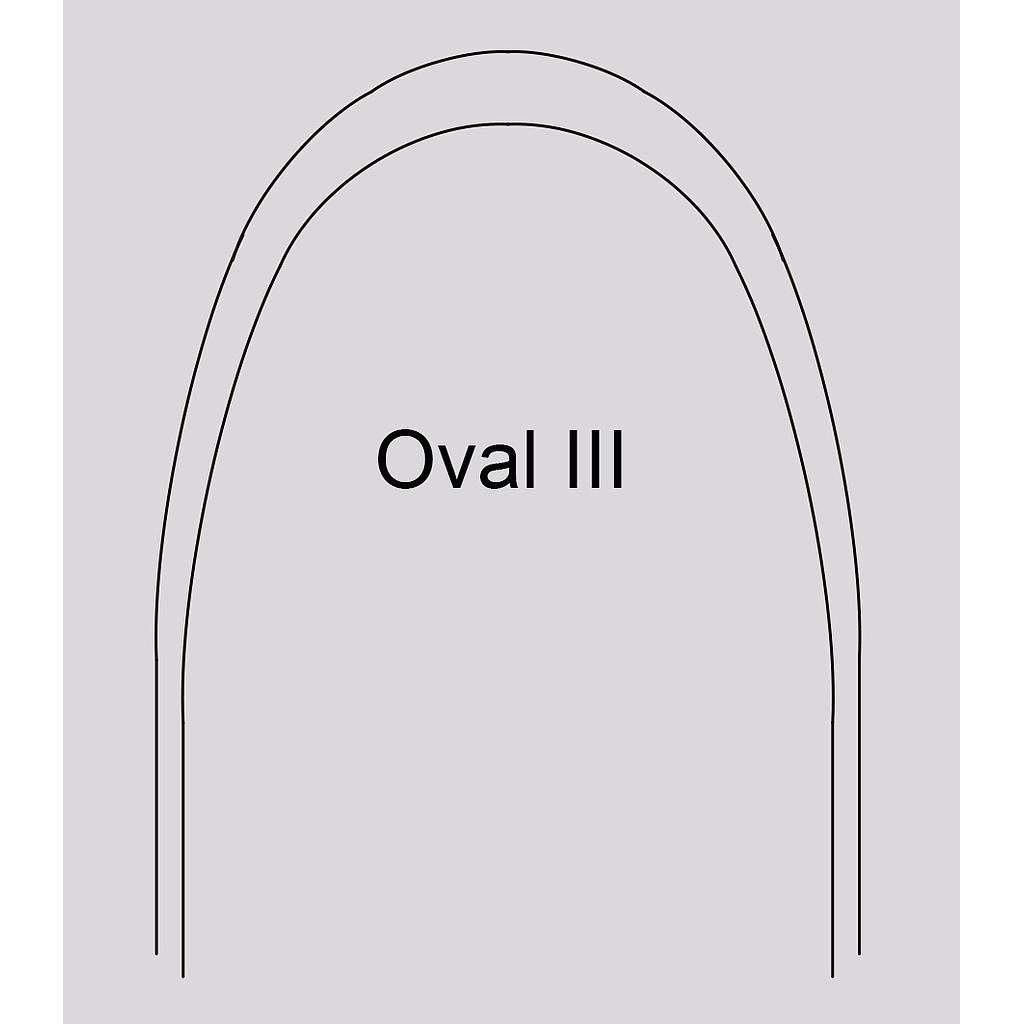 014 UPPER SUPER ELASTIC NITANIUM OVAL III (10)
Product code: [
101-432

]
Oval III Arch Shape - slightly narrower arch form but with longer legs.

The Super-Elastic Nitanium wire is an excellent choice for initial to mid stage treatment to level, align and rotate (unscramble) the teeth.  Due to its high flexibility and resilience, the Super-Elastic wire provides consistent predictable forces to move the teeth in an efficient manner.
Laser Etched Midlines.
Pack of 10.