014 UPPER NITANIUM REVERSE CURVE SPEE (10)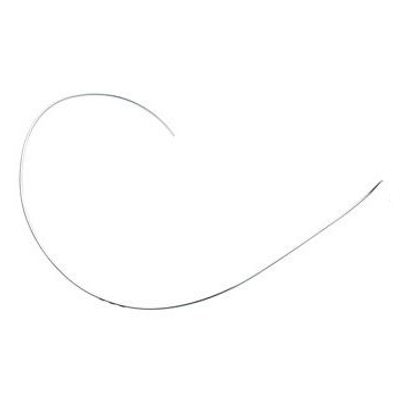 014 UPPER NITANIUM REVERSE CURVE SPEE (10)
Product code: [
100-599

]
Standard Nitanium RCS: Most popular 'rocking chair' curve with a moderate radius, which provides the maximum retraction efficiency with fewer archwire changes.
Reverse Curve of Spee (RCS) Archwires are best suited for:
Preventing molar tipping and rotations.

Maintaining anterior torque.

Initial leveling and aligning.

Arch consolidation and expansion.

Deep and open bite correction.

Retraction of flared, protruding incisors.
10 per pack.